Home > About Geely > About Us
Founded in 1986, Geely Holding Group is one of ten leading car manufacturers of China, actively investing into scientific research and development as well as training and developing of their personnel. Geely Holding Group is the only private company included into the list of of the largest global companies with annual turnover of 23 billion dollars according to Fortune Global 500. It was recognized as the most innovative company in China.
Geely Holding Group includes the following companies:
Geely Auto, Volvo Car Corporation, Drivetrain Systems International (DSI) —one of the global largest manufacturers of transmissions, London Taxi —the manufacturer of the famous London cabs. Geely International Corporation represents the interests of Geely Holding Group on the foreign markets.
Manufacturing facilities of Geely Holding Group are represented by 18 factories,
9 from which are located on the foreign markets. Geely brand dealership network includes almost 1000 car sale centers and workshops on the territory of China, rendering services to their customers 24/7 and recognized the top first in China in customers satisfaction according to J.D.Power.
The Group of Companies assets include own research and development centers (R&D) as well as international design offices located in Shanghai, Gothenburg, Barcelona, California.
Emgrand EC7 became the first Chinese car awarded 4-star rating in safety according to E-NCap European agency.
Taking care of development of the personnel skills, the company founded Geely University and College, as well as automotive institute, the first higher educational establishment in China focusing on master's and doctorship programs in the sphere of automotive manufacturing.
For many years, Geely brand is committed to the same principle: overcoming the frontiers of technological capabilities, making technical breakthroughs in the field of automotive production, creating high-quality and safe cars, striving to become one of the world's leading automakers.
The power of Geely is expressed in its passion for innovation and continuous improvement of its products, with a focus on safety, quality and technology with the care for the environment.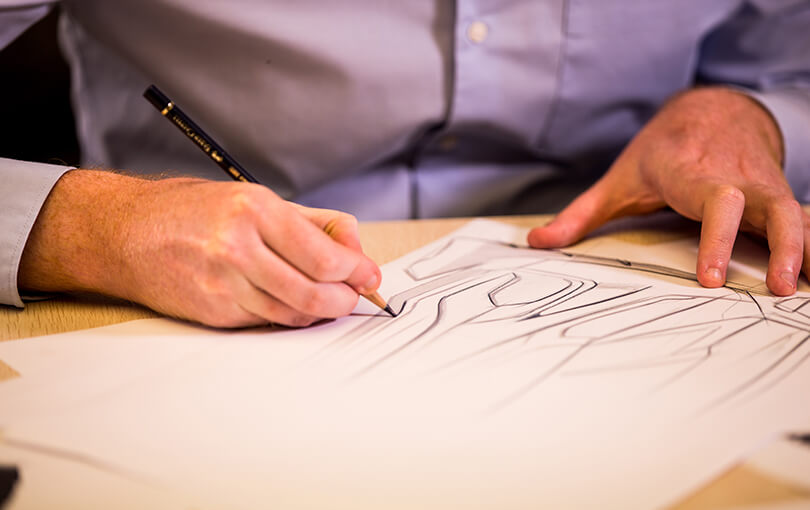 The company focuses on global design trends of the industry and retains characteristic features. Geely Design is a young, dynamic global team. Geely Design is a forefront of every piece manufactured by Geely. It cooperates with subsidiary brands included in Geely Auto group of companies, such as LYNK & CO and London Electric Vehicle Company (LEVC).
Cars is a moving piece of art, they have their genuine aura,open for everybody,and provoke special feelings in the audience. Car is a unique idea embodied in metal and plastic. It is the result of the cooperative input of people having designed and manufactured it. Excellent cars are born from excellent design.Geely Design goal is to make excellent cars a reality, working in close knit with our engineers.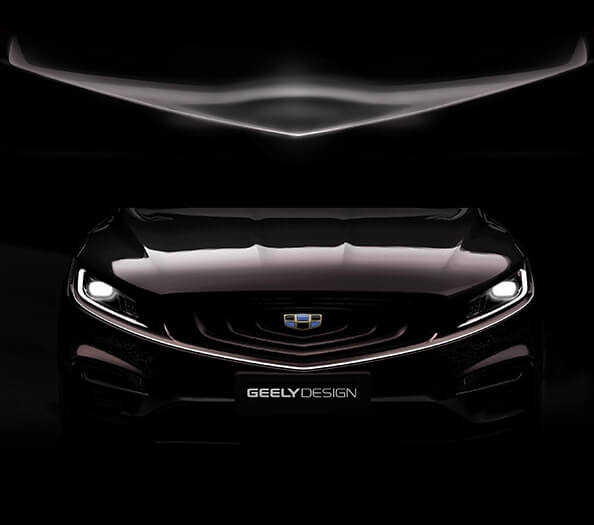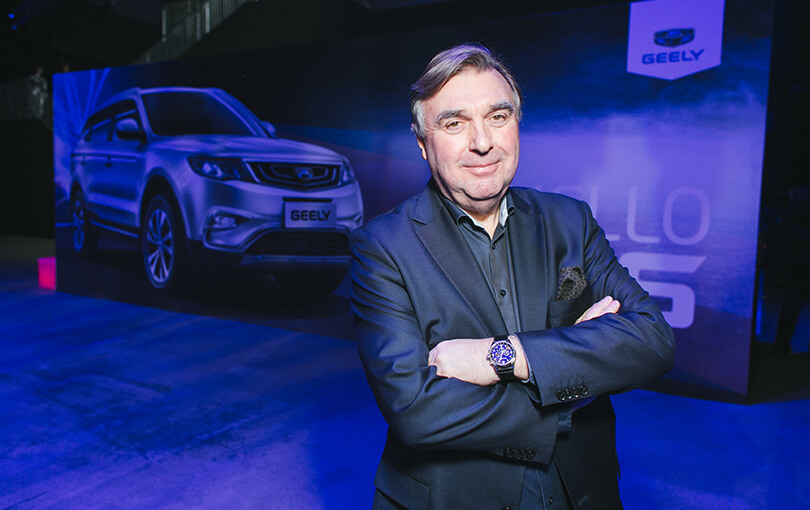 Peter Horbury is a legendary name in the automotive industry. Acting as the executive vice president for design, he manages the development of Geely Auto and new brand — LYNK & CO. Based in design center in Scotland, he manages the development of four Geely design studios, from Shanghai to Barcelona, from Gothenburg to California. Through implementation of the cutting-edge communication technologies Peter has an opportunity of online review of the project deliverables of each studio.