Geometry C is the First model of the Geometry family in overseas, which is positioned as a C-class pure electric SUV.
Geometry C, positioned as an energy-efficient SUV, equipped with a smart SEM energy management system independently developed by Geometric, brings an energetic pure electric travel experience to the youth.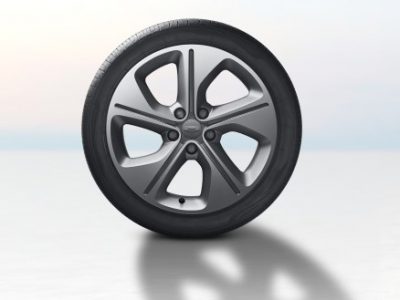 Tomahawk wide sports wheels
Utilizes tomahawk geometric figure cutting, forming a picture at low speed and creating a visual impact at high speed, giving a sense of dynamics and power to driving.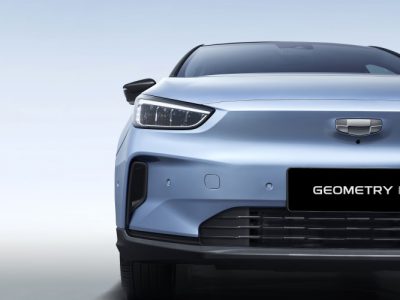 Wind-controller down-packing press front head
The streamlined down-packing press headline can control the airflow and effectively reduce drag.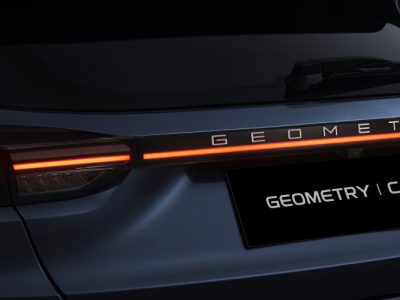 Through-type feather-shaped taillight
The 1.2m through-type light body is shaped with 216 LED lamp sources, converging into line of energy. The flowing light is accompanied by bilateral illumination, mimicking a feather's light fluttering.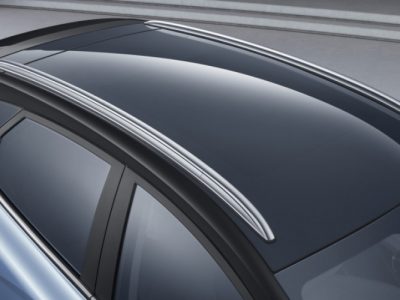 IMAX panoramic sunroof
75-inch super curved backdrop brings IMAX cinema visual effects. The backdrop bearing capacity is 2000N+, the glass transmittance is 20%, and the shading coefficient of the car visor is 100%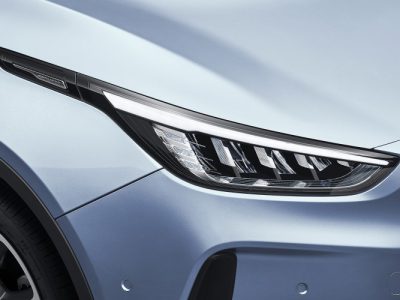 Blade-shaped headlamp
Automatic sensing function Turning streamer effect Three available modes for soul accompany mode (30s, 60s, 90s central control screen setting)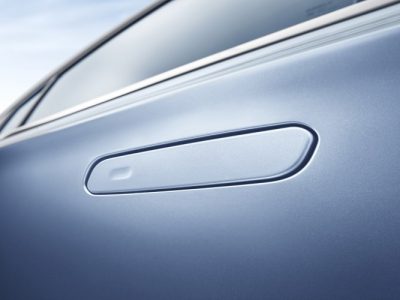 Handle
Automatically unlocks doors when the owner approaches the car.
Automatically locks when the owner is away from the car.
PREMIUM INTERIOR IN RACING STYLE
E-touch central super-sensing touch area.
Enjoy the world — Hi Fi Bose audio
Bose digital power amplifier: using 8-channel dynamic custom equalization and digital signal processing

9 high performance loudspeakers: The left and right A-pillars and left and right rear doors each have a 2.5 cm loudspeaker
Enjoying the world — rhythmic surrounding atmospheric lamp
Rhythmic surrounding atmospheric lamp: A seven-color light group, with 10 levels of heating and cooling, create an immersive lighting atmosphere, lets you feel the ups and downs of emotion, and understand the rhythm of a heartbeat.
GEOMETRY C - Triple electricity safety
8 strict tests higher than China's national standard to ensure battery safety