Customer Support Services
Free call in the Russian Federation
Home > For Owners > Customer Support
Customer Support Services!
All questions related to the purchase of cars, services, shares and quotes, you can contact customer service number: 8-800-200-02-89 (for free calls from Russia); or fill in the feedback form as follows: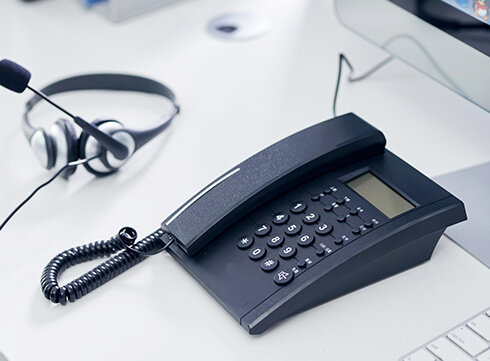 You made the right choice! Feel more confident on the road with GEELY ASSISTANCE! 
GEELY ASSISTANCE – The roadside assistance program guarantees your mobility regardless of the unexpected on the way. When you buy a new Geely car from an authorized dealer, your car automatically becomes a member of the program for 2 years and is completely free. Get a plastic GEELY ASSISTANCE information card when buying a car or write down the phone number of the 24-hour support service: 8-800-505-87-37 (for free calls from Russia) and +7 (495) 212-21-37 (for international calls).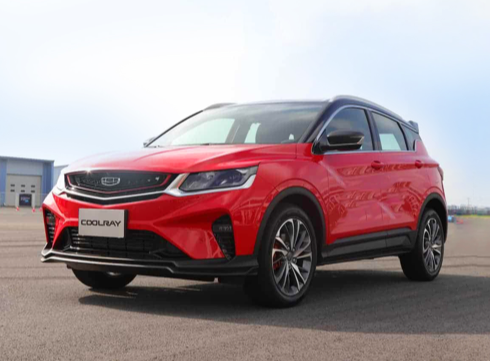 Information Service
Road Technical Assistance
Evacuate to the Nearest Dealer
Evacuation in case of Traffic Accident
Click Download to learn about provision of services under Geely Assistance program